Theme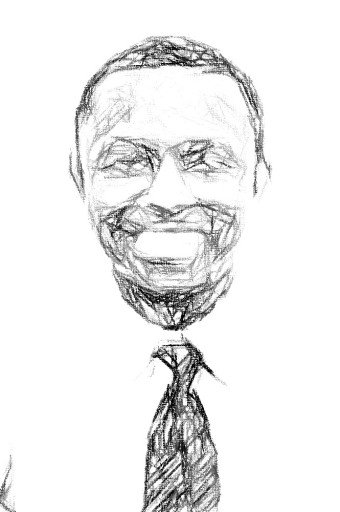 In a group discussion, I was once faced with the question "what matters most to me, and why?" What seemed an easy question at first, latter seemed rather difficult because I found myself focusing my responses on the 'whats' and very little on the 'whys'. However, after pondering on this question and analyzing all the numerous 'whats', I discovered that what matters most to me centered around seeing that today's generation of Nigerian youth are empowered to think freely and critically for themselves so that they can create, innovate and develop solutions that are relevant for Nigeria and the greater African context. And the reason "why" the empowerment of people matters to me stems from my personal journey of enlightenment and the benefits encountered, my desire to share these benefits and possibilities with Nigerian's next generation of youth and my desire for a progressive future for my country, Nigeria.
To this end, I decided to use this forum as a medium to express my opinions on the political and socio-economic challenges facing Nigeria daily, and encourage discussions and debates that will encourage us to think critically about these challenges; in so doing, enlighten one another and generate solutions that are relevant for a better Nigeria.
I have also used this forum to discuss and broadcast professional interests about design and engineering solutions in the building services industry from large infrastructural projects to small scale solutions for rural communities. This stems from my involvement in innovative construction projects, engineering societies and institutions both locally and internationally.
Lastly, for the avid readers out there, check out my reading list and join me as I navigate the world of military strategy, business strategy, economics, politics and interesting personalities...